Hotel Cevedale is synonym for well-being and relax, a place to spend a wonderful holiday.
We wish to offer a tailor-made service and excellent cuisine. The best feature of our hotel is the location: we are in the Stelvio National Park, surrounded by a relaxing landscape and the most beautiful mountains in the world. Just perfect to enjoy your holiday and relax (thanks to our high quality and tasteful food!).
Be sure we'll take care of you the best way!
Discover
The rooms
Wonderful panorama of the Santa Caterina valley.
Hotel Cevedale is located in a quiet and peaceful spot. It has spacious and very comfortable rooms with TV Sat, hairdryer, free wi-fi and safe.
Discover
The restaurant
The local restaurant Cevedale - the real beauty of our hotel - is open to all, even non customers.
Here you will enjoy sophisticated dishes, those inspired by the local products but customized and reviewed by our chef. Our wine cellar counts on a very good selection of wines.
Discover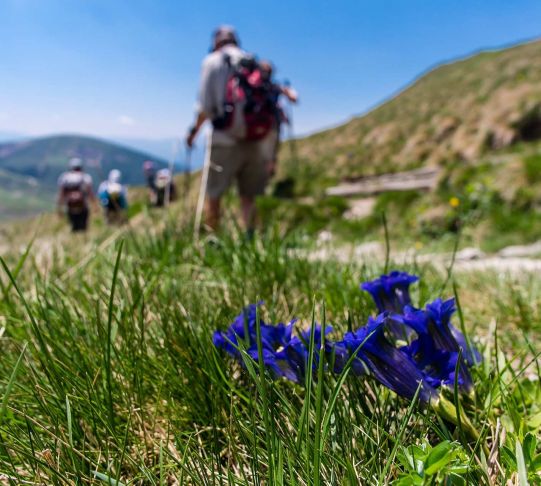 Santa Caterina
Summer
Santa Caterina is the right location to feel the energy and relax!
Discover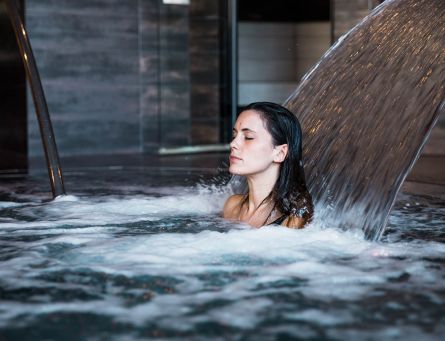 Wellness and thermal water
Thermal Baths
The pleasure of warm water at Bormio Terme.
Discover
Family holiday
Holidays with children
Children are among the most welcome guests at our hotel. They will be able to enjoy a holiday in complete freedom and safety and discover the beauty of our mountains in order to love it.
Discover
Santa Caterina
Winter
Your unique days in the snow and beyond.
Discover