Your unique days in the snow and beyond.
Yes to winter holidays in Santa Caterina Valfurva, for its truly strategic position, which will make your days unique. Right on the ski slopes, no need to use your car: you can reach km of perfectly groomed slopes.
At safe distance from stress, ideal if you're looking for calmness. 
Alpine skiing and snowboard
Alpine skiing and snowboarding lovers: from here you can reach the ski lifts with your skis on. They're just a few hundred metres from the hotel and take you to the beautiful and perfectly snow-covered slopes of Sobretta (from December to April). 
If you train properly you may become a champion just like our Deborah Compagnoni! A children's corner to let them play with snow and learn skiing in all safety is available at the start of the ski lifts.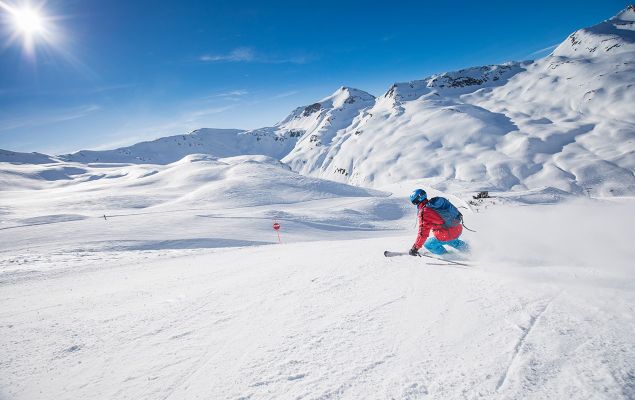 Cross-country skiing
The cross-country skiing tracks of Santa Caterina Valfurva boast 10 km of competitive trails and 8 km of easier trails, which wind through the scenic landscapes of deep forests and little houses in the mountain. 
They are right next to our hotel and suitable for beginners who want to learn the technique: you can rely on the tips of our instructor in the hotel. The same tracks, featuring more technical parts are ideal for experienced skiers, who will appreciate the competitive rings which are well-known all over the world: they host national and international competitions with the participation of the most important athletes. 


If you do not know it yet, we'll tell you now: cross-country skiing is good for the good health of your brain too. According an alpine medicine scholar cross country skiing is better than alpine skiing because it brings more benefits to the cardiovascular system and fights stress.
Snowshoeing and sledding
This is the quiet alternative to days of skiing on the slopes. Recharge and relax. If you are looking for exciting tours we can suggest where to find them.
Are you looking for paths far from traffic jam? Put your snowshoes on and experience the most soft and white winter! A sleigh ride through the woods will be an exciting experience both for children and adults. Have you ever experienced a walk in the snow at night, in the moonlight or torchlight, when the air is clear and the stars shine more than usual? If you want to experience that we'll make your dream come true.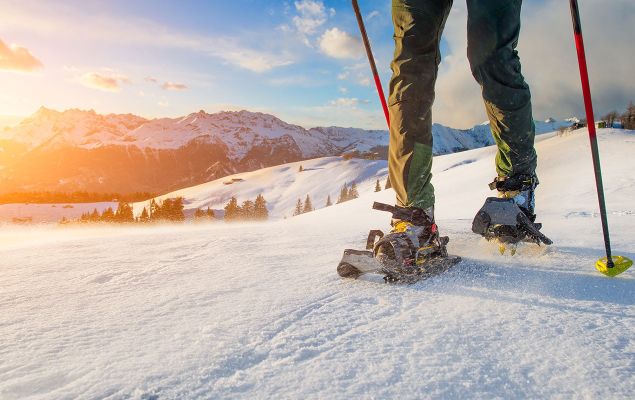 Ice skating
The outdoor ice rink in Santa Caterina is the right place if you're looking for a really good time, maybe late in the afternoon or evening, together with your friends. 
The most demanding ice skaters can have fun at the Ice Palace in Bormio: it's open both in summer and in winter.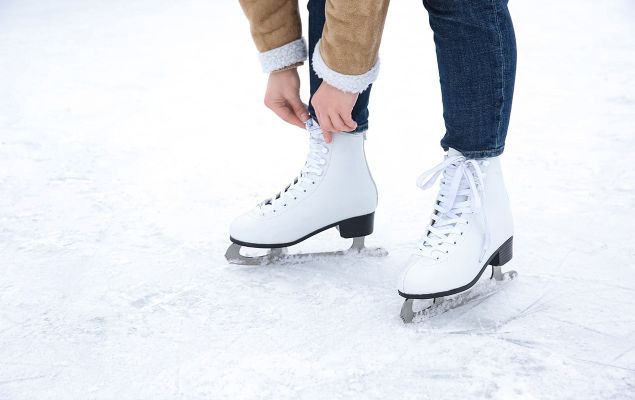 Ski hire
Ski and Snowboard Rental.
There are several shops to hire the most technically advanced equipment. Skis, snowboards, boots, but also ski clothing and helmets and boost your equipment too!